Software

for ships & shipping companies

Weilbach make nautical software for the maritime industry.
How can we help you?
Tell us what type of maritime software you are looking for and we will show you which of our solutions will fit your needs.
A quick guide to our software
Stay up to date and compliant with WENDIS
Our ready-made software solutions ensure you are always up to date and have the information you need, when you need it.
See our range of ready-made software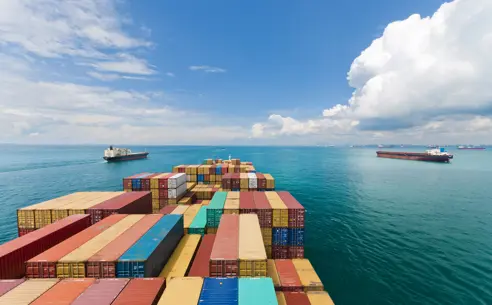 Our software in your product
Let us do the hard work for you and add our components to your software products.
See our software components
Custom-made software
We can work with your company to create a software solution to get the best out of your maritime data or advise which planning software is right for your ship.
Find out more
Do you need help?
Contact our experts to help you find the right software solution.
Get in touch
Phone
+45 3334 3560
Email
operations@weilbach.com
Thank you for reaching out to Weilbach
We've received your message. Someone from our team will get back to you as soon as possible, at the latest within 48 hours. If it's urgent, we encourage you to call us at +45 3334 3560 Have a wonderful day!