Pay As You Sail

with PAYS

The easy way to purchase ENCs on board ships.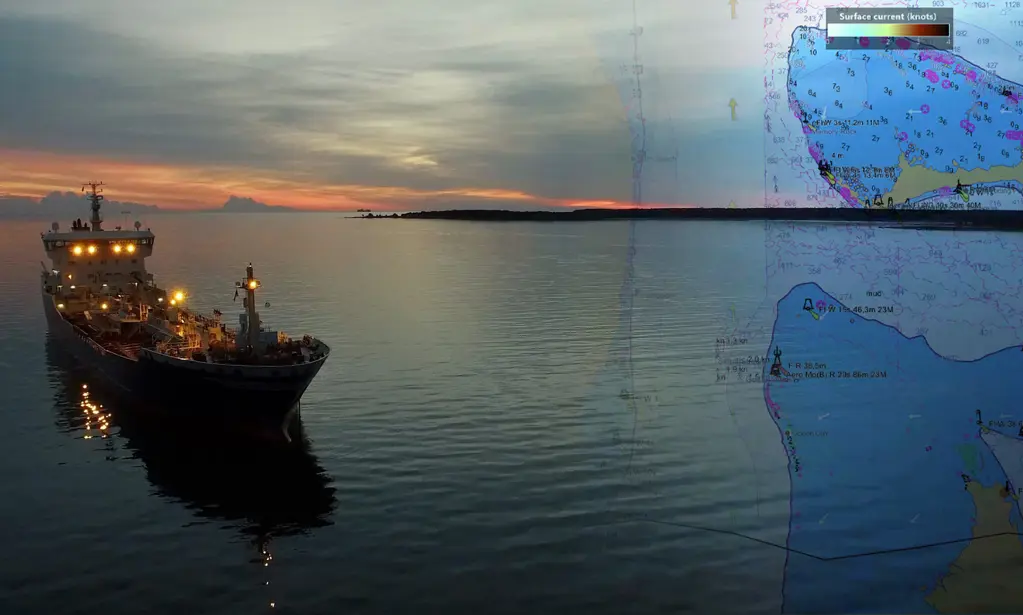 PAYS - Pay As You Sail
Pay As You Sail is exactly that - it allows you to use charts free of charge for planning and pay for the charts when your vessel enters the cell coverage area. If you look at a chart and do not use it in sailing, you are not charged for it. Charts used to navigate are automatically charged for, saving time purchasing them. PAYS keeps you compliant in last minute or emergency route changes - the system automatically purchases the permits used - helping ship operators in managing navigation expenses.
Read about Viewer here
Advantages of PAYS
Time saving
Charts are available immediately, saving time and upfront costs checking if new or updated charts are required, and buying charts and permits.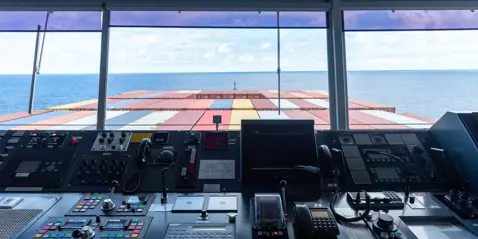 Automatic ordering of charts
The administrative burden to the vessel is reduced to a minimum as all charts are available all the time with no action required.
No installation needed
PAYS uses shore-based vessel tracking and each vessel is supplied with a satellite GPS antenna. No other hardware or software is required.
ECDIS compatible
PAYS can be used on an ECS / non-approved ECDIS as long as it is using ENC charts. All cells are immediately available for use with the ECDIS.
Offline operation
The antenna simply needs a view of the sky and connecting to a 9-32V DC power supply. No other software or internet connection is required.
Chart usage
Vessels are charged once for the usage of the cells for three months and not for any additional usage during this time.
S-63 charting systems
PAYS works independently of the ECDIS and with all S-63 charting systems, for greater flexibility.
How does PAYS work?
It works by supplying your vessel with the permits required to unlock all of the PAYS charts. Satellite tracking reports the location of the vessel and PAYS uses this to automatically charge the vessel for the cells it has sailed through. Any existing ECDIS on the vessel can continue to be used as normal; and it will now have access to the full PAYS portfolio of charts.
Try it before you buy it
PAYS gives you offline digital access to the World-wide portfolio of AVCS charts, to plan your route at any time. Access the charts for free to plan routes and then pay for the charts used for navigation, not the entire chart portfolio. You will not be charged for charts that are viewed and not used in navigation. There is an annual surcharge to activate and use the PAYS service.
Minimum System Requirements
•  Windows PC with Windows version 10 or 11
•  4GB. Preferred 8GB RAM
•  128 GB hard disk
•  1GHz 2 core processor (64 bit)
•  6.0.10 or later of Microsoft .Net Desktop Runtime (x64)
WENDIS: Weilbach Nautical Digitized Information System
WENDIS is our family of software products designed to make workflows on board simpler, reduce mistakes and decrease human error. They achieve this by enhancing administration and making sure you are always up to date.
See the other members of the family
Would you like a demo of PAYS?
Contact our experts to arrange a demo of PAYS or to ask them any questions about our software solutions.
Get in touch
Phone
+45 3334 3560
Email
operations@weilbach.com
Thank you for reaching out to Weilbach
We've received your message. Someone from our team will get back to you as soon as possible, at the latest within 48 hours. If it's urgent, we encourage you to call us at +45 3334 3560 Have a wonderful day!